Service Design
Drinks Cologne
Let's set a spark!
What is Service Design Drinks?
Service Design Drinks is a global initiative! We at KISD are now hosting them in Cologne. We promote the field of Service Design through interesting and relevant content and by creating new connections.
Outstanding professionals working in the field of Service Design are giving insights into their expertise through lectures and workshops.
After that, we get together to discuss and connect while having some Drinks.
Anyone is welcome to join. No matter if you already are a Service Designer or just looking for a new way to widen your horizon.
We are looking forward to seeing you at our next event!
Contact Us
Upcoming Event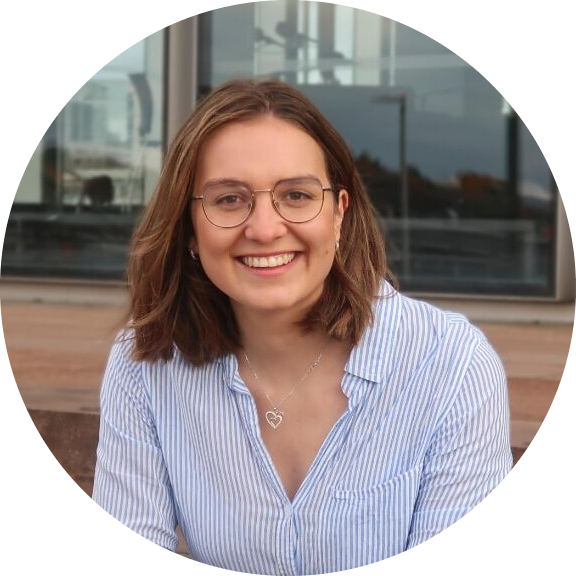 28.11.2023
Serena Nüsing
On November 28th, the Service Design Drinks will take place at KISD! The speaker of this event will be Serena Nüsing, a Senior Service Designer at the UK Government. She will discuss why design matters for government and the public sector, as well as how we can improve policy making through design, innovation and people-centered approaches.
Köln International School of Design
Ubierring 40, 50678 Köln
Room 11, ground floor
The talk starts at 17:30 h.
The talk will be held in English.
How to join
How to join the events?
Glad you're asking! Just get in touch with us using the contact form below.
We will get back to you with all the details on how to attend!